Career in Lembaga Jurukur Tanah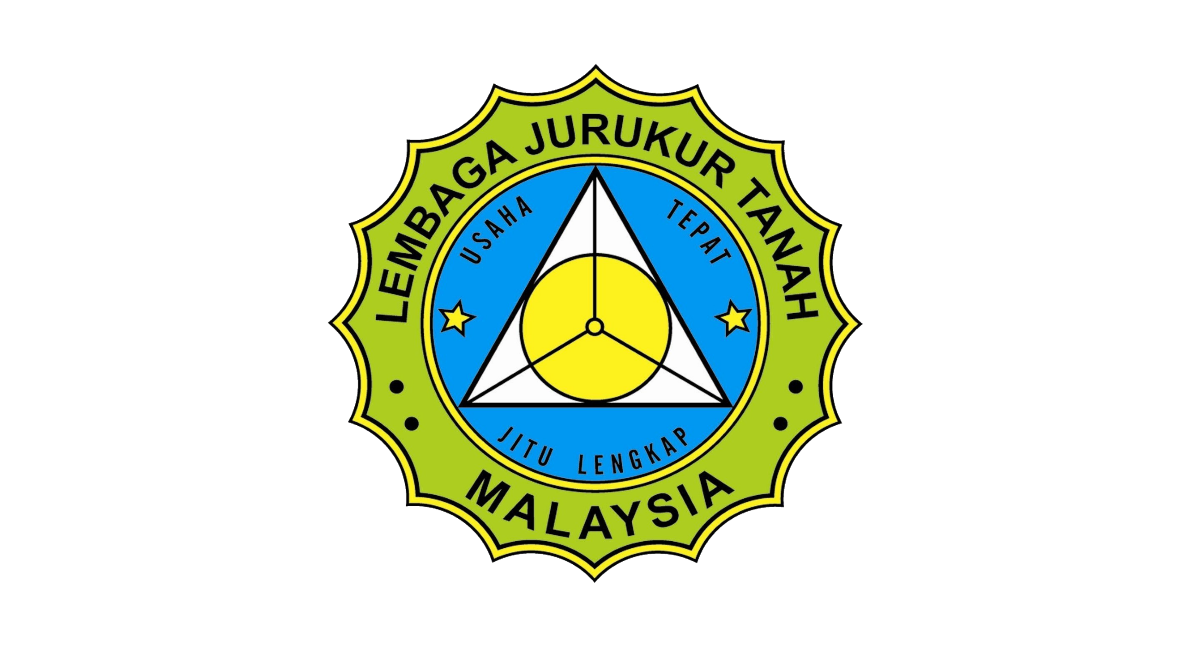 Jobs at Lembaga Jurukur Tanah
No matter your experience level, if you are curious about obtaining work in the government especially at Lembaga Juruukur Tanah, you're in the right place. This site is designed to be your guide as you consider, apply, and secure employment. We'll help you research government careers as well as provide practical tips for completing your application.

1. AKAUNTAN W41
2. PENOLONG JURUTERA J29
3. PEMBANTU TADBIR KEWANGAN W19
4. PEMBANTU TADBIR PERKERANIAN OPERASI N19
Closing date: 21 Julai 2017
Kindly click here to see the complete advertisement.
Lembaga Jurukur Tanah Overview
Land Surveyors Board or Lembaga Jurukur Tanah was formed under the Land Surveyors Act 1958, a corporate body responsible for monitoring of land surveying services and the enhancement of land surveying profession. Since the Act was enacted, licensed land surveyors are allowed to undertake land survey works which before could only be carried out by the Chief Surveyor of Survey Department……
Career in Lembaga Jurukur Tanah