Career in Lembaga Kemajuan Pertanian Muda (MADA)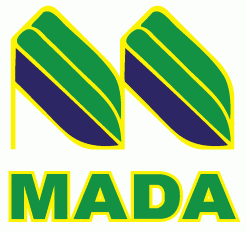 Jobs at Lembaga Kemajuan Pertanian Muda (MADA)
This job vacancies has been advertised at MADA homepage. We inviting eligible candidates to apply for the post and required to submit the application before the closing date. Be part of our team and support the well-being of agriculture.

1. Penolong Pegawai Tadbir N27
2. Penolong Jurutera JA29
Closing date: 25th June 2015
Kindly click here to see the complete advertisement.
MADA Overview
Lembaga Kemajuan Pertanian Muda (MADA) was established on June 30, 1970 under the Emergency Decree and its original name was the Pehak Berkuasa Kemajuan Pertanian Muda..
Career in Lembaga Kemajuan Pertanian Muda (MADA)