Jawatan Kosong Malaysian Cohort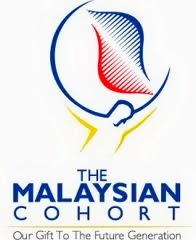 Jawatan Kosong Malaysian Cohort
A career at Malaysian Cohort starts at different times for different people. Whatever stage of your career you are at, you can forward to truly challenging and rewarding opportunities at Malaysian Cohort.

PEMBANTU PENYELIDIK Q19
Kindly click here to see the complete advertisement.
Closing date:19 Jan 2018
Malaysian Cohort Overview
The Malaysian Cohort Project which based at UKM Medical Molecular Biology Institute (UMBI) is a national research project that was approved by Cabinet and is sponsored by the Ministry of Science, Technology and Innovation (MOSTI).
Career in Malaysian Cohort