Jawatan Kosong Renaissance Kuala Lumpur Hotel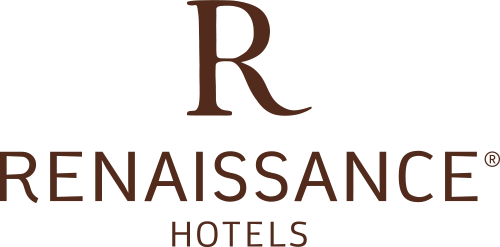 Jawatan Kosong Renaissance Kuala Lumpur Hotel
What makes a workplace feel like home? It's a place that brings out your best, every day. Because it makes you want to be better, every day. It's a place where your strengths are appreciated. Where people welcome you as you are. And applaud you for where you're going. We invite you to search and apply for jobs at Renaissance Kuala Lumpur Hotel —and discover opportunities to explore whatever inspires you.

Renaissance Hotels Kuala Lumpur invite resourceful, dedicated and dynamic individuals to be part of the team for the following positions.
Open Interview JOBSMALAYSIA CENTRE KELANA JAYA
Date : 19.09.2015 (Saturday)
Time : 10.00 pagi – 3.00 petang
Venue : JobsMalaysia Centre Kelana Jaya, No 2, SS5B/2, Kelana Jaya,Petaling Jaya, Selangor
Employer : Renaissance Kuala Lumpur Hotel
Positions:
1. Front Office Clerk (Receptionist)
2. Bellman/ Doorman
3. Housekeeping Supervisor
4. Housekeeping Attendant
5. Commis
6. Waiter/ Waitress
7. Security Guard
8. Delighted ti Serve Agent
9. Housekeeping Runner
10. Sales Coordinator
11. Technician
12. Purchasing Officer
13. Event Coordinator
14. Admin Officer
15. Account Officer
16. Sales Manager
17. Housekeeping Clerk
18. Banquet Clerk
Questions:-
Tel:03-78735100/ 5101
Interview Date: 19th Sept 2015
Kindly click here to see the complete advertisement.
Renaissance Kuala Lumpur Hotel Overview
Discover the heart of Malaysia while enjoying a wide range of exceptional amenities at the Renaissance Kuala Lumpur Hotel, a Marriott Luxury & Lifestyle Collection. Providing an unparalleled location, ideal for business or leisure.
Career in Renaissance Kuala Lumpur Hotel