Career in The Ministry Of Health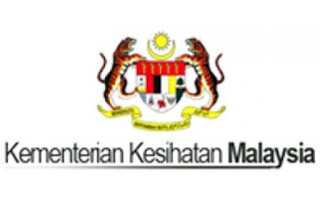 Jobs at The Ministry Of Health
MOH offers a wide range of opportunities available for highly motivated individuals with the passion and vigour who are keen to join us in championing a healthy nation with our people. We also encourage our officers to seek continuous professional and personal growth.

Lembaga Promosi Kesihatan Malaysia (MySihat)
1. Pegawai Tadbir Gred N41
Closing date:20 Oct 2017
Kindly click the link here to see the complete advertisement.

MOH Overview
The Ministry Of Health played a role in rehabilitation of social issues and community development. The Welfare Department was placed under the Minsitry of Health in two separate periods, from 1956 to 1957 and 1960 to 1962. During the merger, the ministry was named the Ministry of Health and Social Welfare with the honourable Dato V.T Sambathan (1957-1959) as its' first minister…
Career in The Ministry Of Health