Career in Kemaman Municipal Council (MPK)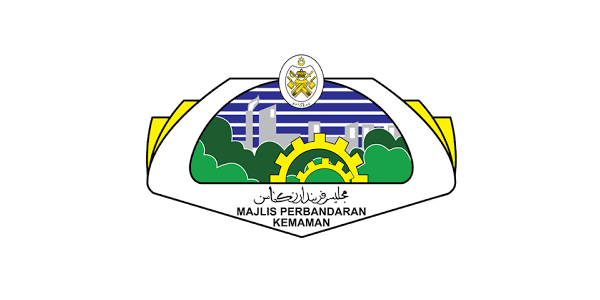 Jobs at Kemaman Municipal Council (MPK)
Welcome to Kemaman Municipal Council (MPK) vacancies information page. Any vacancies they have will be displayed below. Please register for job alerts and find out about their new listed vacancy.

1. Penolong Pegawai Kesihatan Persekitaran U29
2. Penolong Pegawai Hidupan Liar G29
3. Penolong Pegawai Penguat Kuasa KP29
4. Pembantu Tadbir (Kewangan) W19
5. Pembantu Tadbir (Perkeranian/Operasi) N19
6. Pembantu Kesihatan Awam U19
7. Pemandu Kenderaan H11
8. Pembantu Awam H11
Closing date: 15th May 2017
Kindly click here to see the complete advertisement.
MPK Overview
Kemaman Municipal Council (MPK) or Majlis Perbandaran Kemaman was upgraded from a District Council to a Municipal Council under the Terengganu State Enactment, No. 5 Year 2002 on 1 January 2002. The proclamation was made on 2 February 2002.
Career in Kemaman Municipal Council (MPK)