Career in Kemaman Municipal Council (MPK)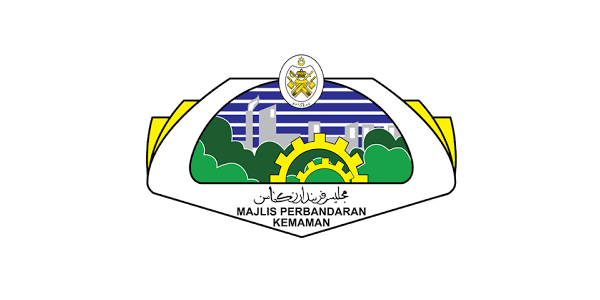 Jobs at Kemaman Municipal Council (MPK)
Welcome to Kemaman Municipal Council (MPK) vacancies information page. Any vacancies they have will be displayed below. Please register for job alerts and find out about their new listed vacancy.

1. AKAUNTAN W41
2. PEGAWAI PERANCANG BANDAR DAN DESA J41
3. PEGAWAI PENGUATKUASA N41
4. PENOLONG PEGAWAI TADBIR N27
5. PENOLONG PEGAWAI PENILAIAN W27
6. PENOLONG PEGAWAI PERANCANG BANDAR DAN DESA JA29
7. PENOLONG JURUTERA JA29
8. PENOLONG ARKITEK LANSKAP JA29
9. PENOLONG PEGAWAI TEKNOLOGI MAKLUMAT F29
10. PENOLONG PEGAWAI KESIHATAN PERSEKITARAN U29
11. JURUTEKNIK KOMPUTER FT17
12. PEMBANTU TADBIR (P/O) N17
13. PEMBANTU TADBIR (KEWANGAN) W17
14. PEMANDU KENDERAAN H11
15. PEMBANTU AWAM H11
Closing date: 15th June 2015
Kindly click here to see the complete advertisement.
MPK Overview
Kemaman Municipal Council (MPK) or Majlis Perbandaran Kemaman was upgraded from a District Council to a Municipal Council under the Terengganu State Enactment, No. 5 Year 2002 on 1 January 2002. The proclamation was made on 2 February 2002.
Career in Kemaman Municipal Council (MPK)