Career in Penang State Goverment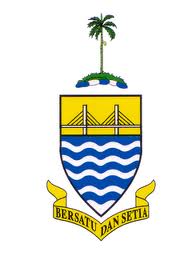 Jobs at Penang State Goverment 
We invite you to explore our website to assist you in your career search.Clicking the link below, you will be able to view our current vacancies at Penang State Goverment , register/create your online profiles and apply for the positions online.

1.PEMBANTU TADBIR (PERKERANIAN / OPERASI) GRED N17
Closing date: 10th June 2015
Kindly click here to see the complete advertisement.
Penang State Goverment Overview
The island of Penang is located in the Strait of Malacca and was an important trade route for Europe, the Middle East, India and China in the distant past. It is because of this that the island has such a diverse melting pot of cultures; travelers all brought their own culture to Penang. ..
Career in Penang State Goverment