Jawatan Kosong Majlis Daerah Pendang MDP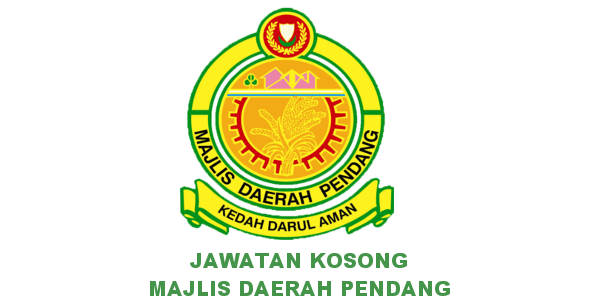 Jawatan Kosong Majlis Daerah Pendang MDP
Majlis Daerah Pendang (MDP) kindly invite you to submit your application for the position you are interested in. To apply, please click on the 'complete advertisement' link in the job description below and please check the closing date before you apply.

1. Penolong Pegawai Tadbir N19
2. Pembantu Tadbir (P/O) N19
3. Pembantu Penguatkuasa KP19
4. Pembantu Awam H11
Interview Date: 21 Feb 2018
Kindly click here to see the complete advertisement.
MDP Overview
Majlis Daerah Pendang (MDP) was previously known as Pendang town body and the administration was under the Kota Setar's jurisdiction. However, by January 1st, 1976, Pendang manage to separate from Kota Setar to form their own body that covers Pendang, Bukit jenun and Tokai town with an area of 6.825 km2…
Career in Majlis Daerah Pendang (MDP)