Jawatan Kosong Shah Alam Convention Centre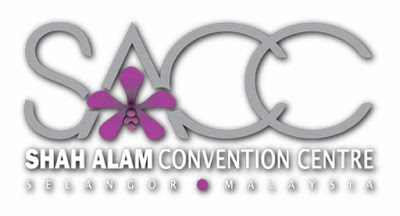 Jobs at Shah Alam Convention Centre
Shah Alam Convention Centre (SACC) has a work environment that promotes diversity. embraces change and provides leadership opportunities to every team member. So if you are highly motivated who welcomes new challenges, take a look at SACC for the following positions for your next great opportunity:

1.Housekeeping Supervisor
2.Technician
3.Waiter/ Waitress
4.Driver / Office Assistant
5.Account Assistant
6.Customer Relation Officer
7.HR Officer
Interview date: 16th Sept 2015
Kindly click here to see the complete advertisement.
SACC Overview
Shah Alam Convention Centre or famously known as SACC is a modern-purpose-built facility and is located in one of Malaysia's most progressive and dynamic cities – Shah Alam. Nestled in the heart of this city, SACC is the very first of its class. Wholly owned by Perbadanan Kemajuan Negeri Selangor (PKNS), SACC opened its doors for business when it was officially launched by His Royal Highness The Sultan Selangor on 27 April 2010.

 standing.
Jawatan Kosong Shah Alam Convention Centre