Jawatan Kosong Perbadanan Pembangunan Kampong Bharu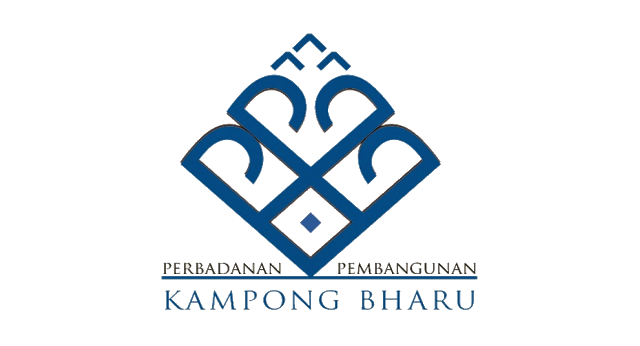 Jawatan Kosong Perbadanan Pembangunan Kampong Bharu
At the Perbadanan Pembangunan Kampong Bharu (PKB),we develops and rewards highly effective people. We have in our employ the best-qualified and trained professionals,  technical people and support staff who have jointly persisted in bringing our corporation to its current enviable position. If you are interested to seek employment with us, you may apply the position below.

1. Setiausaha Pejabat, Gred N29
2. Pemandu Kenderaan, Gred H11
Kindly click here to see the complete advertisement.
Closing on : 16 Oct 2017
PKB Overview
Perbadanan Pembangunan Kampong Bharu (PKB) was established by the government and began operation in 2011. Function as planners and regulators development of Kampung Baru in Kuala Lumpur. Perbadanan Pembangunan Kampung Baru (PKB) not a business entity, but will function as a regulatory development to develop properties in Kampung Baru.
Career in Perbadanan Pembangunan Kampong Bharu